Mayo 2013
1 publicación nueva
Marzo 2013
1 publicación nueva
Ver
Tarde en Cortadura from Mercedes Ramirez on Vimeo.Las playas de Cádiz en invierno tienen esa luz tan especial… Las imágenes bastante movidillas, se tomaron sin intención de hacer un video pero luego pareció buena idea :)
Febrero 2013
4 publicaciones nuevas
3 etiquetas
Enero 2013
2 publicaciones nuevas
Ver
Alma a tale of violence…
Diciembre 2012
1 publicación nueva
2 etiquetas
Bo Soremsky
Agosto 2012
2 publicaciones nuevas
The Hunger Games Adventures for iPad Will Immerse...
See on Scoop.it - Transmediator Matt Blum: "If you're a fan of The Hunger Games book, movie, or both, we have some very exciting news for you: The official social game based on the story is coming to the iPad very soon — and it's really good!" See on wired.com
Julio 2012
2 publicaciones nuevas
Before Jumping on the Transmedia Bandwagon: The...
See on Scoop.it - Transmediator Andrea Phillips: "Let's forget all about buzz, all about definitions, and all about what's been done, and finally turn our attention to the juicy affair of why and how to use transmedia tools to tell your story. There are several compelling reasons to go transmedia, and these primarily fall into two basic camps: the business case and your creative...
2 etiquetas
Transmedia (Definiciones)
Source: shareasimage.com via Mercedes on Pinterest
Junio 2012
2 publicaciones nuevas
Inside Minority Report's 'Idea Summit,'...
See on Scoop.it - Transmediator Wired: "The year was 1999, and Steven Spielberg was preparing to turn Philip K. Dick's short story "The Minority Report" into a $100 million action movie starring Tom Cruise. There was just one problem: The story was set in the undated future, and the director had no idea what that future should look like" … See on wired.com
Social TV First: Prometheus Ad Incorporates Live...
See on Scoop.it - Transmediator Reblogged from VOD Professional, by Kauser Kanji Social Media in Advertising: Prometheus For the first time on British TV, a television advert incorporated live tweets. See on socialtvdigest.com
Abril 2012
3 publicaciones nuevas
4 etiquetas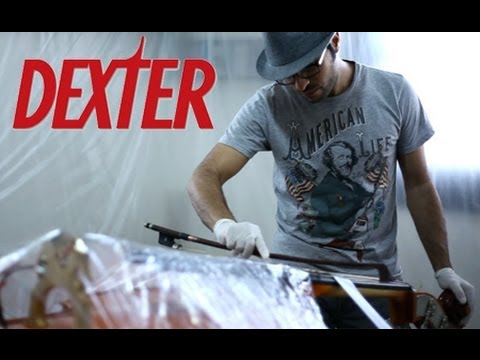 6 etiquetas
Ver
No imagino a un Director más adecuado para la novela de Don DeLillo, si alguien sabe de viajes iniciáticos, de desfile de personajes raros y situaciones límite ese es David Cronenberg. Pero lo mejor es la sensación, viendo las imágenes, de que el mejor Cronenberg está de nuevo entre nosotros, aunque haya elegido a ese sobrevalorado campeón del gesto único que es Robert Patison. Cronenberg es...
3 etiquetas
Ver
Agnes Torres Sulca, la cara visible de un genocidio silencioso. Pasa el ratón por la imagen para seguir los enlaces
Marzo 2012
5 publicaciones nuevas
4 etiquetas
4 etiquetas
7 etiquetas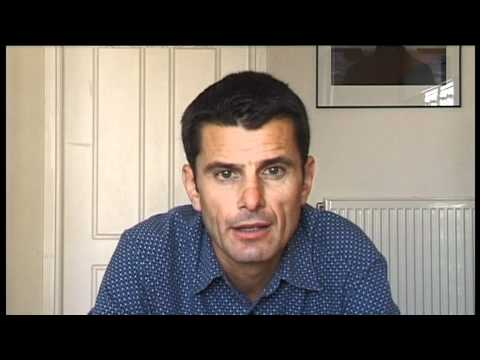 Where is the Next Generation of Innovators? -... →
No dudo que las respuestas serían parecidas de este lado del mundo. Los jovenes no se sienten lo suficientemente formados para innovar. La educación falla en este sentido y mucho.